Yes, it's the Spring Heart #02, that upon first application, officially became my new favourite pair of falsies.
Ah yes, and a small Dolly Wink update.
It happened again.
My small stack of false lashes toppled over. >_< 
Taking a break from makeup reviews to talk about my toppling makeup stash… Cause it appears that I've added to it… Again. -guilty-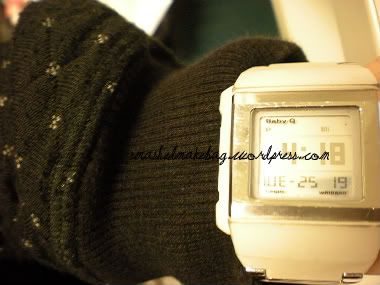 Hey there!
So sorry I haven't been updating this blog properly for a while, I've been quite busy preparing for my partner's birthday and haven't had the time to come by here to post my newest finds… Seeing that I've got a little breather right now, I'm going to talk about my surprise find at Watsons today!