Ah yes, the one I bought 5000 years ago but never got down to using. This is a review of Maybelline's Volum Express Cat Eyes Mascara (Waterproof) <— No, it's got nothing to do with my spelling, XD It's really spelt "Volum".
I'll let you onto a secret right now, I've never been able to truly go through a single tube of any of my mascaras till the end but I'll keep getting new tubes when they come out just because. -laughing-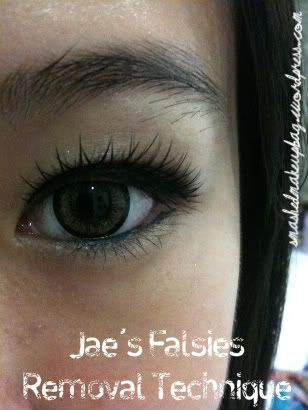 Ah, yes, don't we all love to put false lashes on? I tell you, I've got a love-hate relationship with false lashes because while I love the effect it gives my eyes, I loathe having to remove the lashes after a long day of wearing them.
Now, today, I'll be talking about the removal of lashes. -grinning- You and I both know how to remove them, but did you know, before I found out, I used to just tug them off my lashes? It wasn't until that one fine day that tugging made me scream that I realized, whoops, I've been doing it wrong all this time.
So this one's for you to laugh at, love! =D
It's my own method of removing my falsies!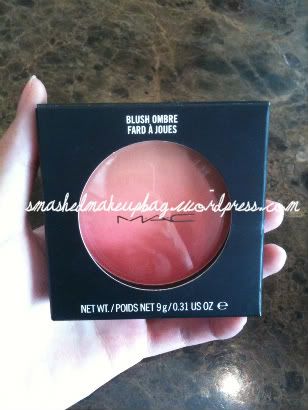 I'm talking about the limited edition items, love! -laughing- and yes, that's Ripe Peach up there!
I'm kicking myself so hard right now because I missed the Alice in the Wonderland palette! Argh! And according to Ngee Ann City's Sephora's sales assistant, they won't be restocking it anymore because Urban Decay hasn't released news about a restock…. I'll SO grab it if I get the chance to though… Argh!!!!
And yes, there are more that I regret!